Work philosophy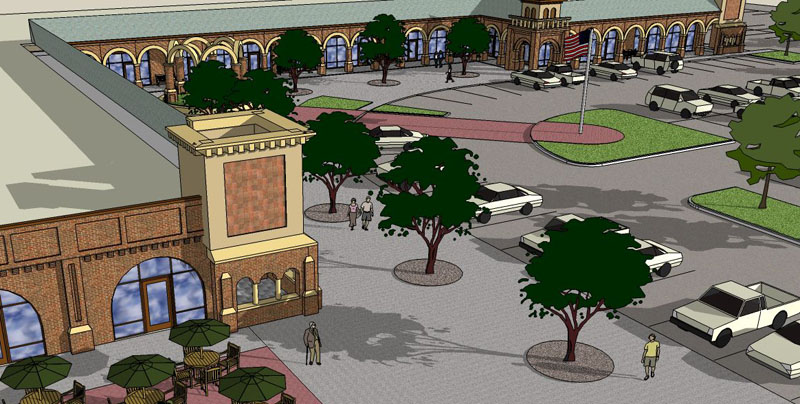 I provide personalized service to each of my clients, acting as their agent and representative during all stages of the building process. The best projects are collaborative, not confrontational, so I strive to work in harmony with every member of the project team -both client and contractor- in a manner that is attentive, responsible, and economical.
---
Attentive
I must help clients realize their visions. I do this by interpreting their ideas and imagination and focusing it into a real-life design. By partnering with the client and contractor, we form a design team that can get the job done smoothly, properly, and cost-effectively
Responsible
An architect is responsible for making the building the best is can be, for both the client and society. A good building is safe, sturdy, efficient, affordable, maintainable, and environmentally responsible. It is also beautiful, sensitive, and a joy to live and work in. I work for what is right in a building, exploring all the options to help make that a reality… while remaining responsible to you, the client.
Economical
I keep my practictice small, with low overhead. I work with my clients to develop a customized fee system to fit within their budget and control costs.
---
To contact me regarding existing projects or new work, please 
email me
. If you'd like me to return your call, leave your phone number.