About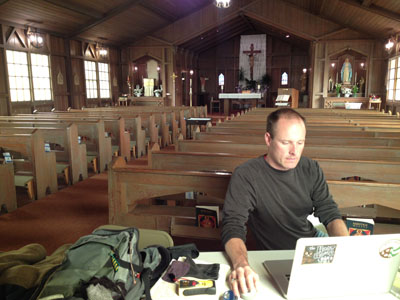 I am a licensed architect working primarily in Oregon, Washington, and the midwest,  providing my clients with personalized service that is attentive, responsible, and economical. I specialize in both commercial and residential architecture, and would be happy to assist you with a variety of different services, including:
Site analysis & zoning investigation
Needs assessment & programming
Preliminary design
Computer renderings and promotional graphics
Systems engineering
Construction document preparation
General architectural consulting
My fees are always negotiable, and are tailored to meet the needs of my clients. To contact me regarding existing projects or new work, please call or email me or call me at (503) 367-5522. If you'd like me to return your call, leave your phone number.